Founded in 1892, the Colonial Society of Massachusetts is a non-profit educational foundation designed to promote the study of Massachusetts history from earliest settlement through the first decades of the nineteenth century.
The chief business of the Colonial Society is to publish documents related to the early history of Massachusetts. All eighty-seven volumes of the Society's publications are freely available to the public either for download or consultation through this website. (See Publications for a complete list.)
---
Volume 88, the latest publication of the Colonial Society of Massachusetts, edited by Brock Jobe and Gerald Ward, just appeared this past winter and for the moment exists only in hardback form. It is most readily available through Amazon.com.
---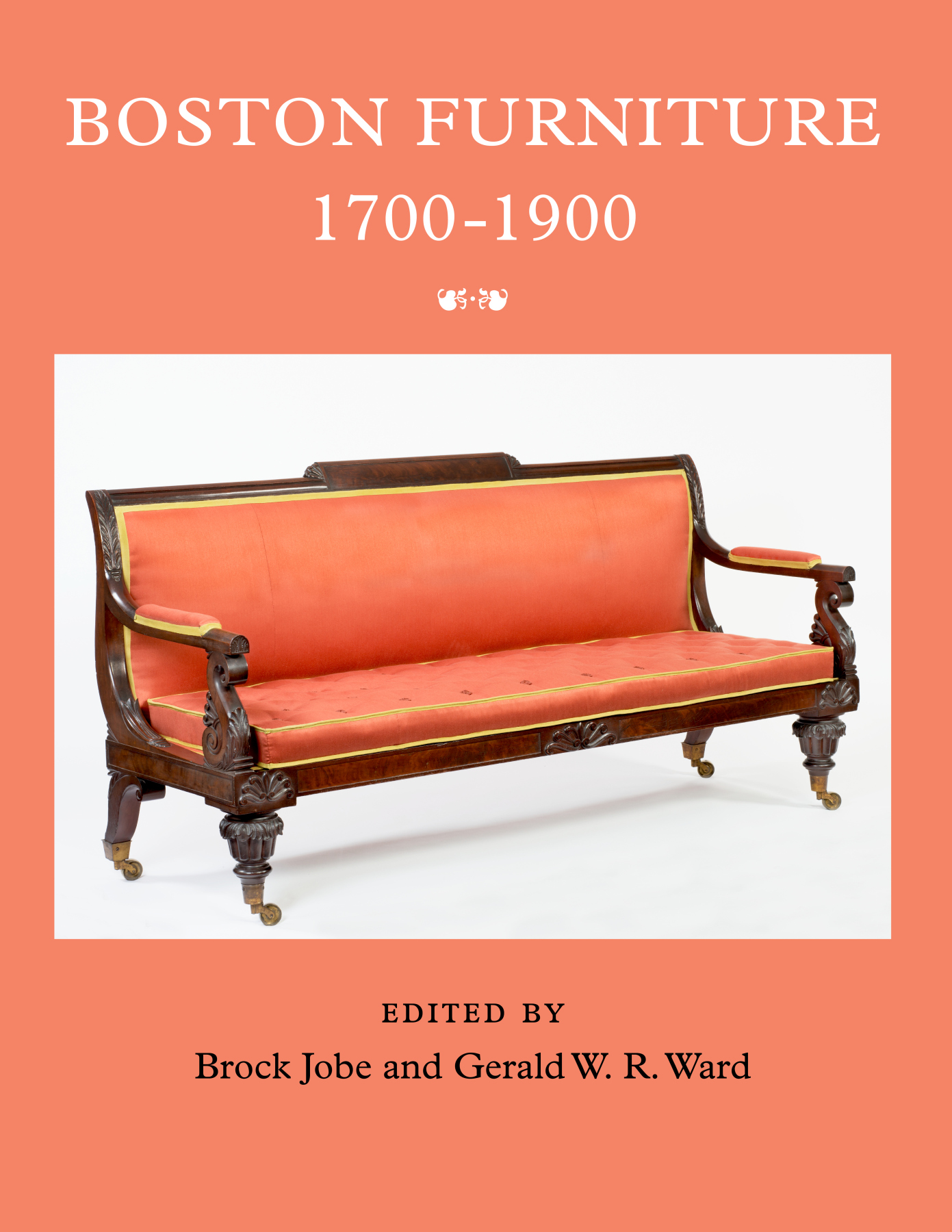 ---