LAW IN COLONIAL MASSACHUSETTS
1630–1800
A conference held 6 and 7 November 1981 by The Colonial Society of Massachusetts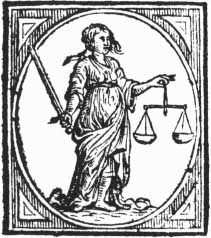 Boston: The Colonial Society of Massachusetts
Distributed by the University Press of Virginia
1984
copyright © 1984 the colonial society of massachusetts
library of congress catalog card number 84–061534
Printed from the Income of the Sarah Louise Edes Fund
Frontispiece: An engraving of Justice from Murphy v. Pinchbeck, Inferior Court of Common Pleas, Suffolk, 1805 JAN c. 392. Courtesy, Social Law-Library.
Title Page: Figure of Justice with Scales. From the Title Page of Ioanne Imberto, Enchiridion Juris Scripti Galliae (Utrecht, 1647). Courtesy, Collection of Daniel R. Coquillette.
printed at the anthoensen press, portland, maine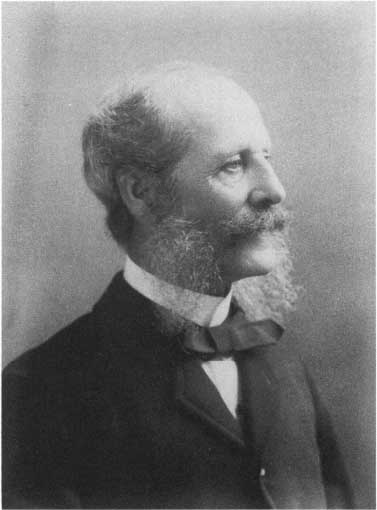 Dedicated to the Memory of
John Noble, 1829–1909
clerk of the supreme judicial court for suffolk county, 1875–1908
a leading member of the colonial society of massachusetts during its early days
a pioneer in the conservation and understanding of early court records
Photograph Courtesy Social Law Library.