Fighting to Continue Nonimportation

582. To Sir Francis Bernard, 28 April 1770
583. To Samuel Hood, 28 April 1770
584. From Sir Francis Bernard, 28 April 1770
585. From Thomas Gage, 28 April 1770
586. To Thomas Gage, 29 April 1770
587. To Thomas Whately, 30 April 1770
588. From Thomas Gage, 30 April 1770
Popular dissatisfaction that the ministry chose to repeal the duties on paper, glass, and painters colors but not tea prompted the Body of the Trade to reconvene in a series of meetings on 27–30 April. There they reaffirmed Boston's commitment to nonimportation until total repeal occurred and ordered all spring shipments of goods to be returned. But the Body of the Trade, whose membership was unrestricted, was much larger than the actual community of merchants, and a substantial minority of the latter met separately on 1 May to discuss possible modifications in the agreement. As soon as the patriot leadership learned of the breakaway meeting, the Body was summoned back into existence, and the merchants' meeting dispersed without taking any action.
Merchants outside Massachusetts, however, particularly those in New York and Philadelphia, were less certain they wanted to continue the boycott, but it was the smaller ports of Newport, Rhode Island, and Portsmouth, New Hampshire, that were the first to break the agreement, prompting some of the larger towns to cut off trade with them.
AC (Massachusetts Archives, SC1/series 45X, 25:396–97).
AC (Massachusetts Archives, SC1/series 45X, 25:395).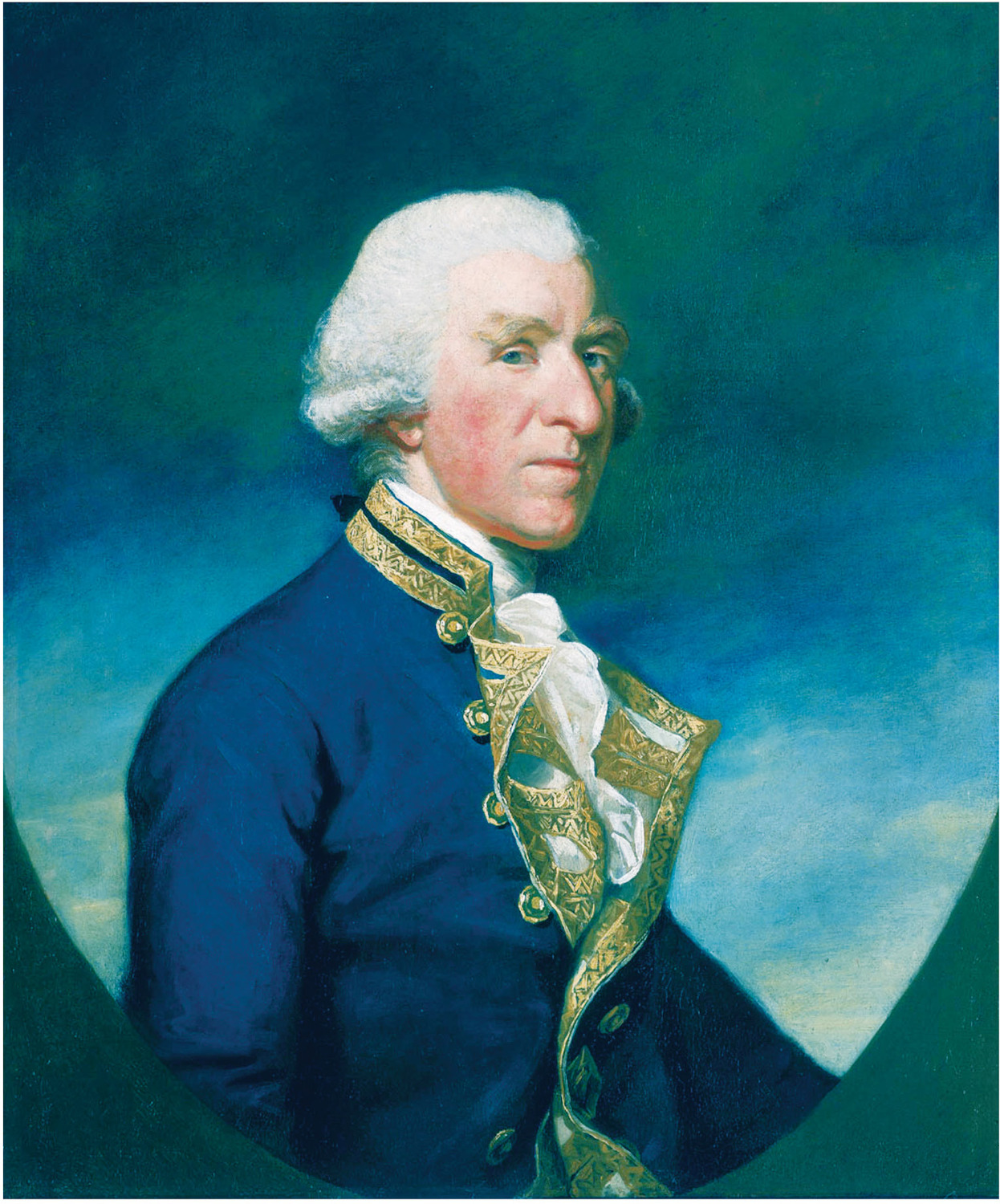 SC (Houghton Library, Sparks 4, 8:88–90); at foot of letter, "The Honble Govr Hutchinson."
AC (Clements Library, Thomas Gage Papers); at foot of page, "[Gov]r Hutchinson."
RC (Clements Library, Thomas Gage Papers); at foot of letter, "His Excellency General Gage." AC (Massachusetts Archives, SC1/series 45X, 25:398–99); at foot of letter, "His Excy Genl. Gage."
AC (Massachusetts Archives, SC1/series 45X, 25:399–400); at head of letter, "Mr Whately."
RC (Massachusetts Historical Society, Miscellaneous Bound Papers); at foot of letter, "Honble. Lieut. Govr. Hutchinson"; docketed, "General Gage 30 April 1770 Private Copy to Hutchinson." AC (Clements Library, Thomas Gage Papers); at head of letter, "Copy"; at foot of letter, "Honble: Lieut: Govr. Hutchinson."