Classical Excellence in Boston:
The Furniture of Isaac Vose, 1789–1825
ROBERT D. MUSSEY JR. AND CLARK PEARCE
In 1782, sixteen-year-old Peter Chardon Brooks (1767–1849) from rural Medford, Massachusetts, journeyed the five miles south to Boston to begin an apprenticeship as a marine insurance broker (fig. 1). He arrived with less than one dollar in his pocket at the end of the Revolutionary War, when economic prospects were poor. But Brooks entered a vastly changed town whose economic, political, and social structure had been overthrown by the expulsion of the old Loyalist elite. The resulting vacuum provided young men like him with unparalleled opportunities to create a new order—and spectacular new wealth. Starting with no taxable assets in 1789, Brooks became a millionaire by the time he was fifty, making him among Boston's richest men.1 He considered it his "duty" to spend a substantial part of his wealth on "innocent and rational enjoyments," including the furnishing of his town and country houses.2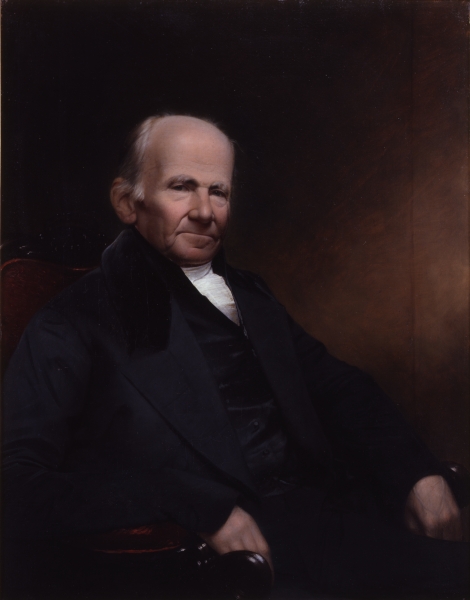 Brooks and many other prosperous Bostonians fulfilled this duty by hiring leading Massachusetts craftsmen. These included Samuel McIntire for interior carving, decorative plaster worker Daniel Reynard, clockmaker Simon Willard, upholsterer James H. Foster, and cabinetmaker Thomas Seymour.3 Over his long life, Brooks developed relationships with these prominent artisans and patronized some of them with unusual loyalty for decades, including cabinetmaker Isaac Vose, who would establish one of Boston's leading furniture firms in the early nineteenth century.